LED lighting systems
What cannot be seen cannot be analyzed
The key for the success of any vision system is choosing the correct lightning.
Color or monochrome? inspection speed? field to illuminate? features to highlight? mechanical requirements?
The answers to these questions are necessary to ensure the correct choice of lighting in the artificial vision system.
At Bcnvision we work with a wide range of LED lights designed for the field of industry:
Iluminaciones TMS Lite, a wide range of industrial LED lights at the best value for money. Different colors and measures to adapt to all the needs of the industrial sector.
Iluminaciones Visionlux, high-quality industrial LED lighting with a robust design. Lighting systems designed for the most demanding needs of industry 4.0. Possibility of bracket-mounting for maximum flexibility.
Most of the models can be customized and tailor-made.
Backlight, domes, LED bars, front lights, coaxial illumination, light rings, dark field
We have all the lighting you need!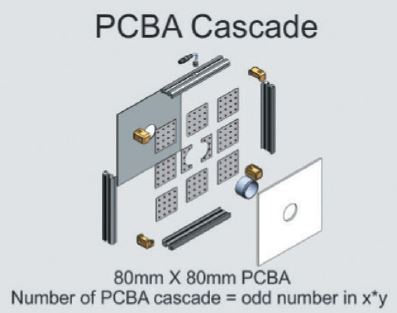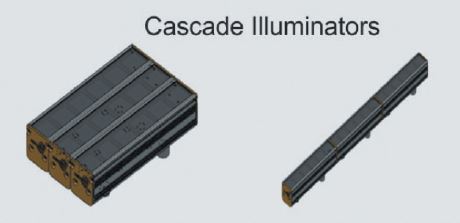 Maximum flexibility thanks to cascade mounting.
Documentation
Technical documentation