DataMan 8700 Series
Optimal performance for the toughest codes
The DataMan 8700 series portable barcode readers decode the most difficult Direct Part Marking (DPM) codes and the most difficult label-based codes while tolerating heavy oils, dirt and water in demanding manufacturing environments such as the automotive industries, electronics, aerospace or medical device.
Solid water and oil resistant housing
The DataMan 8700 features an IP67 rated housing and meets the ISO 16750-5 specification for oil resistance. It is submersible in one meter of water without causing damage and withstands drops of up to 2.5 meters.
Easy setup thanks to OLED display screen
The DataMan 8700 series offers the first-of-its-kind OLED display screen to facilitate setup and provide operators with fast and intuitive information exchange without connecting to a PC.
- .Configure the reader using the configuration buttons below the screen
- Give the reader a name to know which station it belongs to
- Observe the strength of the wireless signal to make sure the reader is within range
- Monitor battery life so the reader doesn't run out of power in the middle of a shift
- Review the code data to ensure a successful read
Premium read performance in milliseconds
The DataMan 8700DX features powerful proprietary decoding algorithms, HDR technology, high-speed liquid lens, and a multi-core processor to read codes in less than 150 milliseconds. Built-in diffuse, polarized, and direct illumination enables reading of dot-print, laser-etched, and complex label-based codes - bright, cylindrical, or dark.
Compatible with multiple communication options
The DataMan 8700 supports more communication options than before, including 5 GHz and 2.4 GHz Wi-Fi, Bluetooth 4.2, and a wired option. Allows direct connection to computers, tablets, and phones.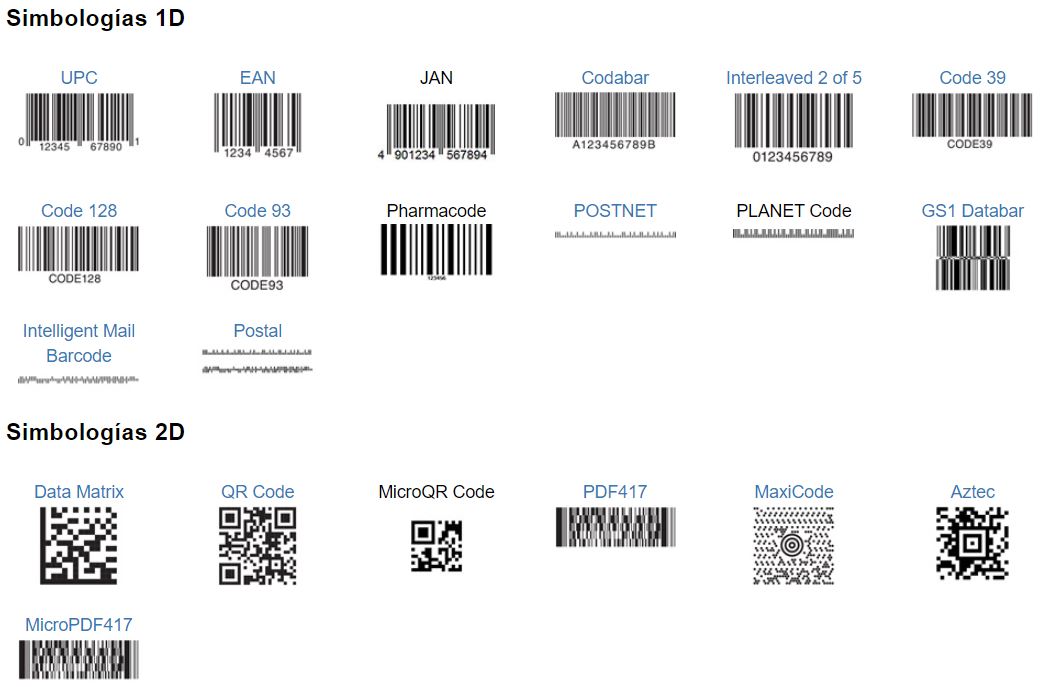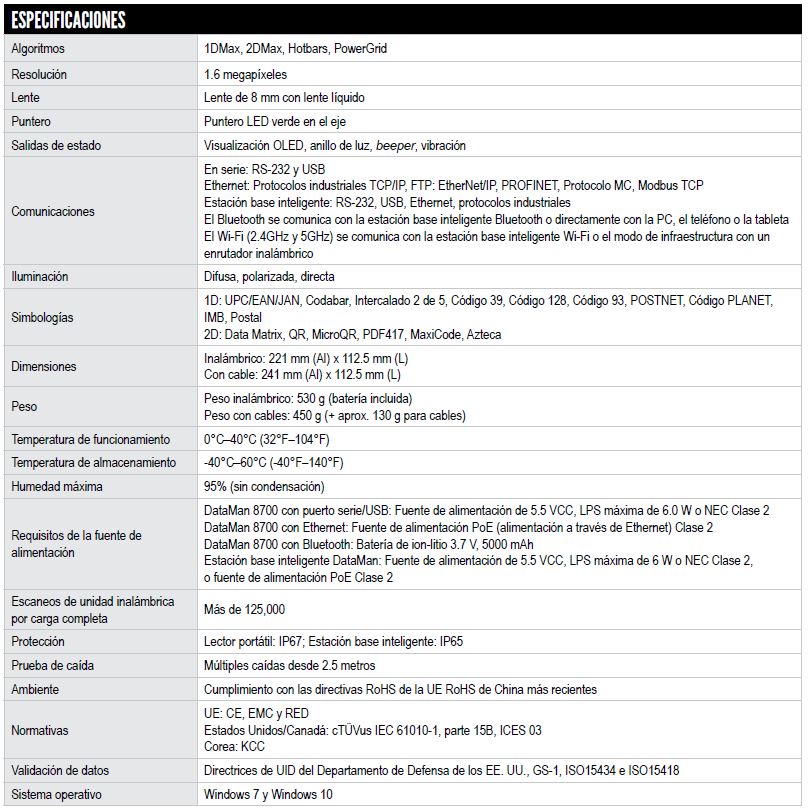 Documentation
Technical documentation